Doctor`s of Chiropractic
About Us
Affiliations and Associations
Insurance Plans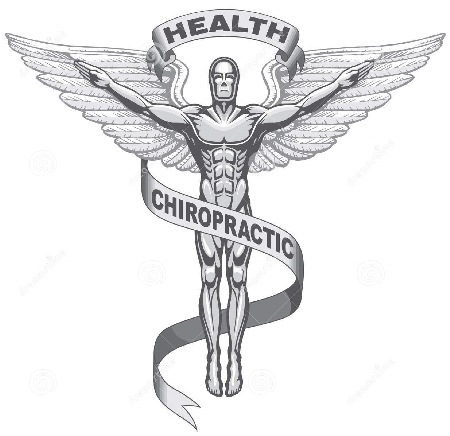 Doctor`s of Chiropractic

For over two decades, Doctors. Arthur and David Kaufer and the staff at Kaufer Chiropractic Office, have been providing safe, high quality care to help relieve and eliminate pain naturally, without surgery or drugs.

The caring team at Kaufer Chiropractic takes a special interest in its patients from the moment they enter the practice. Helping patients get healthy—and stay healthy—is our primary goal. We pride ourselves on making your chiropractic treatments gentle, comfortable and effective.

All treatments are personally directed by the doctors. If you're dealing with an injury, trying to manage pain, or just want to come in for a check-up and routine correction, we can provide the chiropractic care you're looking for.

We welcome patients of all ages, and if you're new to chiropractic, we would like to offer you a complimentary consultation and explain chiropractic care.

Request an appointment today. We look forward to meeting you!
------------------------------------------------------------------------------------------------------------------


About Us:

Kaufer chiropractic was established in Suffern, NY. by Dr. Marshall Kaufer in 1959. His son's, Doctors Arthur and David joined the family practice in 1989. Both doctors specialize in conditions affecting the musculoskeletal system and injuries to the spine. In an effort to continue with current techniques and treatments the doctors attend educational seminars to make certain that the most updated services are rendered. Both doctors have been married for over 30 years and each have 3 children.

---------------------------------------------------------------------------------------------------------------------

Affiliations and Associations

American Chiropractic Association (ACA)
The American Chiropractic Association (ACA) represents practitioners, students, chiropractic assistants, educators and lay persons world-wide dedicated to the growth and development of the chiropractic profession based on its fundamental principles and philosophy.

New York Chiropractic Association (NYSCA)
Founded in 1970, the NYSCA promotes excellence among its members and works on their behalf by providing access to educational materials as well as lobbying for improvements to the industry as a whole.

New York State Chiropractic, (Dr. Arthur Kaufer) President district # 14. Suffern, NY. 2007 to present; past VP and Treasurer
New York State Board of Education Tuxedo, NY. (Dr. David Kaufer) 2004 to 2016.

Board Certifications-
National Board of Chiropractic Examiners
The University of the State of NY. Educational Department-Chiropractic Division

______________________________________________________________________

Insurance Plans


We accept most insurance plans (see our list below), and our staff will be glad to review your benefits with you before your visit. Kaufer Chiropractic welcomes patients who don't have insurance, and do our best to keep our fees as reasonable as possible so that no one is limited in the care they receive. If you have questions about your insurance, feel free to give us a call.

We also accept Visa, Master Card, American Express & Discover.


Aetna

AARP

ACN /MPN

ASHN

AmeriHealth

Anthem Life & Health

Blue Cross Blue Shield

Cigna

Good Sam Hosp /1199

Connecticut General Life Ins. Co.

Core Source

Empire Plan

First Health

Great West

GHI

Horizon Blue Cross Blue Shield

Liberty Mutual

Local Unions

Landmark

Mail Handlers

Mass Mutual

Medicare Met Life

NYS. Work Comp/personal injury

Oxford Health Plan

PHCS

PMA

Personal Injury/car accidents

Principal Financial

Sedgewick (w/c)

United Health Care

Travelers

Unicare

USAA

Zurich

Wright Risk Management

Union insurances and others.